A Lot of Life Happens in Your Car.
Sanitize for a Healthier Ride.
Safeguard your vehicle with a brand you trust.

The AutoNation PrecisionCare vehicle disinfection treatment is 100% BLEACH-FREE and kills 99.9% of bacteria* on soft surfaces in your car, truck or SUV.
PrecisionCare is the first system that pairs a patented electrostatic sprayer with trusted PrecisionCare products to quickly and easily reach areas of your vehicle where germs live.
Bacteria and Viruses Can Live on High Touch Surfaces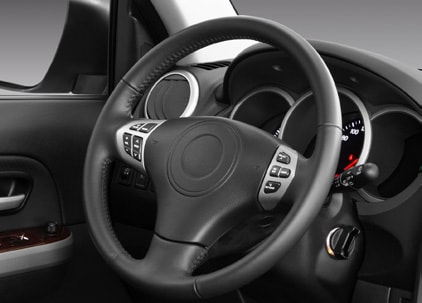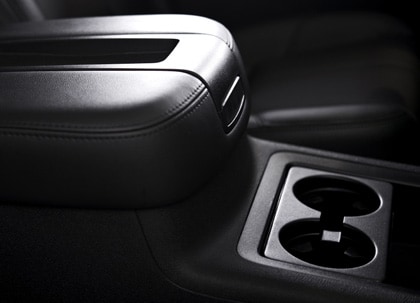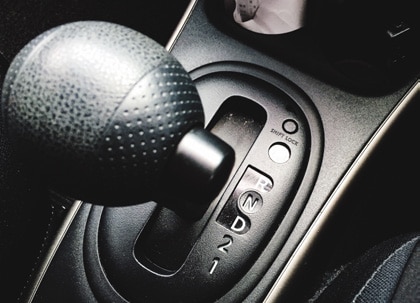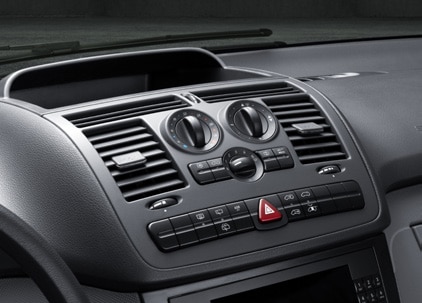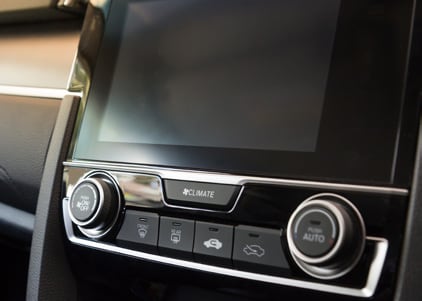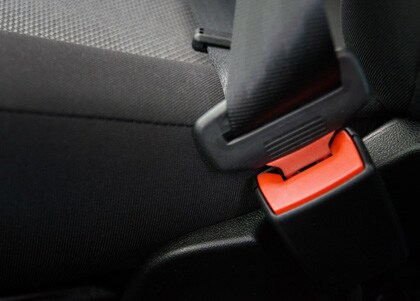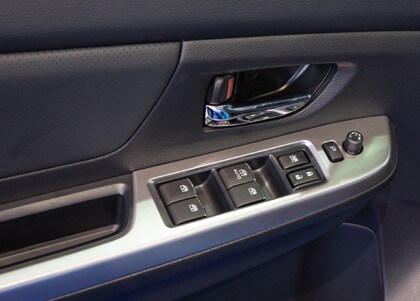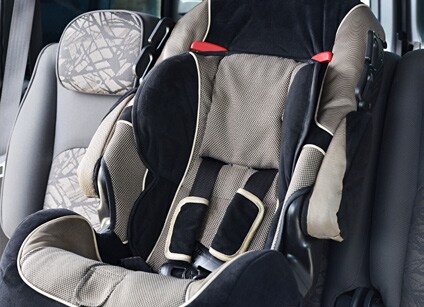 The PrecisionCare Treatment Works Hard for You
Kill 99.9% bacteria* in as little as 5 seconds
Inhibits the growth of mold and mildew.
Eliminates odors caused by bacteria.
Service can be completed on most vehicles in 30 minutes or less.
The PrecisionCare vehicle disinfection treatment offers you a fast and effective way to truly clean your vehicle's interior. Is it time for routine maintenance like an oil change or tire rotation? Be sure to ask about our PrecisionCare treatment as well. The treatment can be completed on most vehicles in 30 minutes or less. For more information or to schedule an appointment, give us a call at 949-478-0590 today.
Get Directions
---
All pricing and details have been provided by AutoNation, Inc. All content is valid as of January 2020 and subject to change without prior notice. See your salesperson for complete details on product specifications, warranties, road hazard protection and pricing at time of purchase. Information may vary. © Copyright 2020 AutoNation, Inc. Not responsible for typographical errors or omissions. The trademarks shown are the registered marks of their respective owners. Images provided are for illustration purposes only.
*Sanitization claims are valid for all vegetative, non-spore forming bacteria.